Manufacturing
Panzer have been in the vehicle manufacturing industry for over 20 years. With our own in house proven vehicles we are able to produce and delivery anywhere in the world.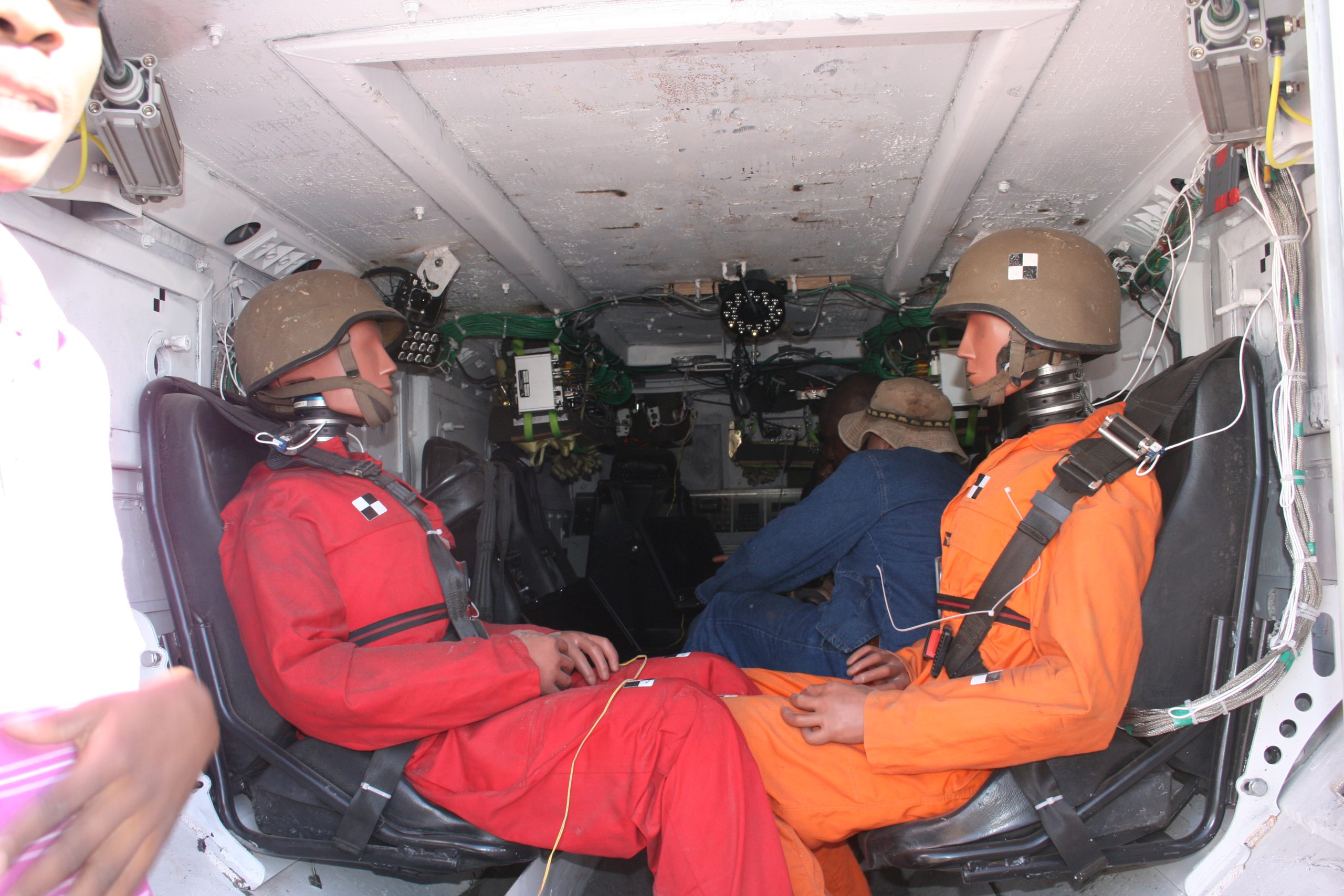 Design & Development
Panzer is also in the unique position to offer clients their own vehicle design and development packages.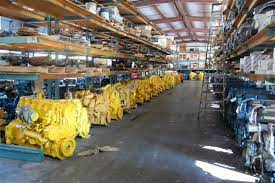 Parts & Maintenance
Panzer is able to support and maintain our whole range of vehicles across the globe. Panzer will also assist clients in procurement of all their part needs.